If you have read the Kendall Beck Thrillers, you know that it is centered around FBI Special Agent Kendall Beck of the Crimes against Children unit. In Every Missing Girl, she focuses on two cases that dive into missing girls and their fates if they are not found.
Here are the stats (from Saved in America):
→  30% of all missing children in the states are being trafficked.
→  There are more than 365,000 missing children in our country each year.
→  Of those, approximately 109,000 children are trafficked.
→  The most human trafficking cases have been reported in California, Texas and Florida. Las Vegas is also a hot spot.
While my books are fictional, it does bring attention to a very serious problem not only in our country, but worldwide. These topics are hard to discuss, but it is necessary in order to protect our youth.
Please consider donating!

SOSA provides information and care in every step of the online sex abuse process — from preventing harm to intervening in active abuse to providing critical support to those who have experienced it.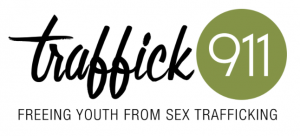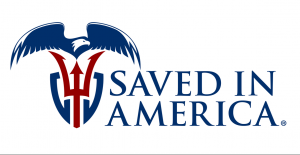 Saved in America is a California Non-Profit Organization of Former Police Officers and Navy SEALs turned Licensed and Insured Private Investigators who assist Parents and Law Enforcement in locating Missing & Exploited Children.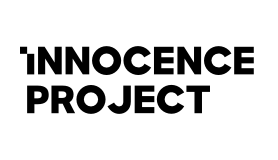 I am passionate about the law, especially criminal defense. When a person is convicted of a crime, their liberty is stripped away, and they are sent to prison. Most times, this is a just resolution for the crimes they have committed. Every so often, however, an innocent person is convicted of a crime they did not commit. Some of the crimes they have been wrongfully convicted of carry a life sentence—or even worse, the death penalty. In order to ensure only the guilty are convicted, and the innocent are free, I am a huge advocate of The Innocence Project. While I was in law school, I helped to establish a chapter at my school, and served as Vice President and President. 
I encourage to check out their website to see what they do, and the many people they have successfully obtained exonerations for who have been released from prison. It is moving, heartbreaking, and ultimately scary. Just imagine if you were wrongfully convicted. It can happen to anyone, at any time in their lives, and the result is devastating. You would want someone in your corner who could help to free you and set the record straight. But the non-profit organization cannot do it alone—they survive through the generosity of donors.
© Copyright 2021 | All rights reserved by Leanne Kale Sparks