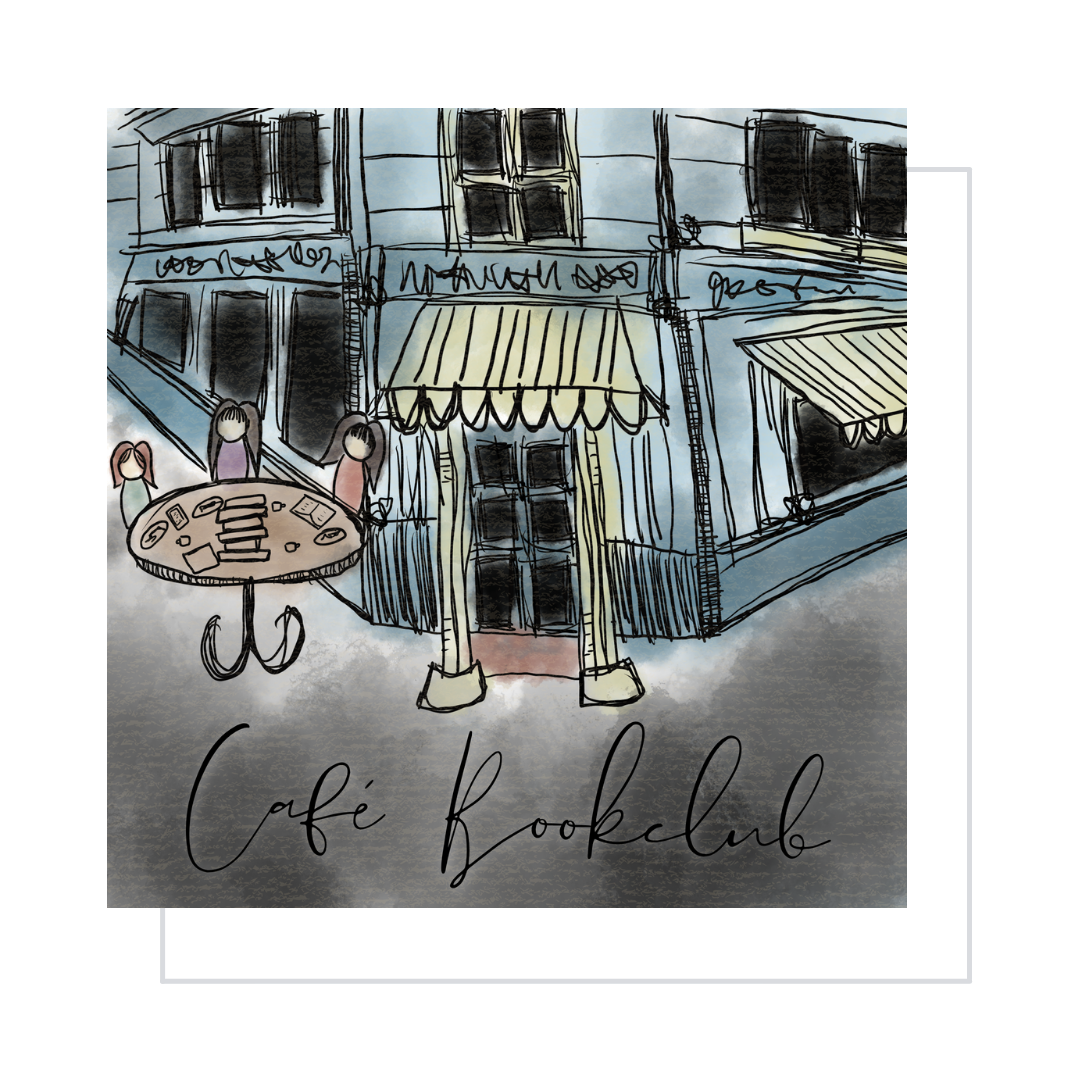 Join Leanne Kale Sparks, Courtney Klute, and Amanda Kale in reading and discussing new books. Connected by blood, separated by miles, we meet up  at Café Bookclub to talk about the books we have been reading. You're invited, too!
Available on all platforms, follow our socials to keep up to date with all our news!
Are you a fan of the podcast? We love hearing from our listeners! Contact us below to discuss the books we're reading, tell us book recommendations, or just to say hi!
© Copyright 2021 | All rights reserved by Leanne Kale Sparks