Our sweet baby girl! We welcomed her home October 2020, and have been in love with her ever since! She is now a year old, but she still acts like a puppy, and we don't think she will ever stop. We got her when we lived in San Diego, and she endured the move to Texas with us a few months ago. She loves her new home!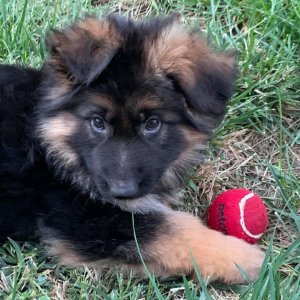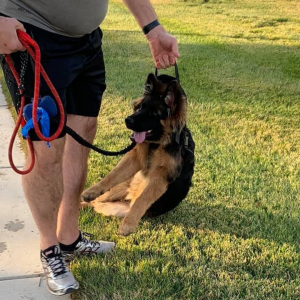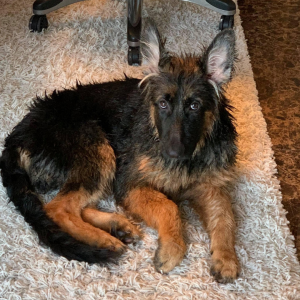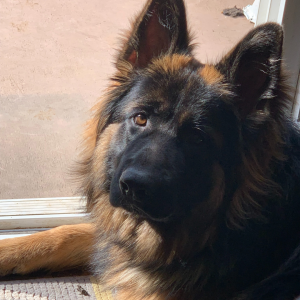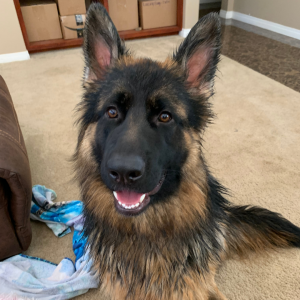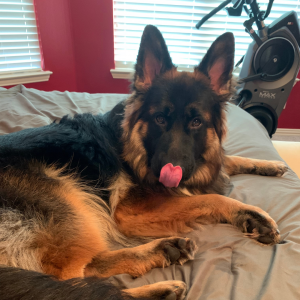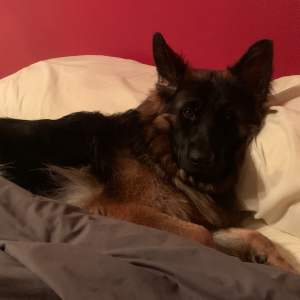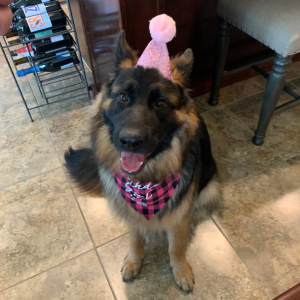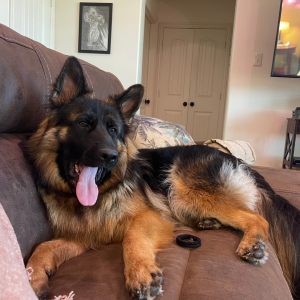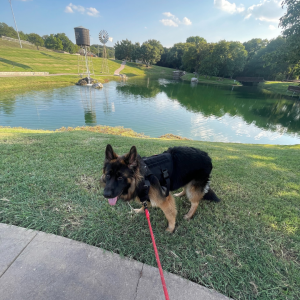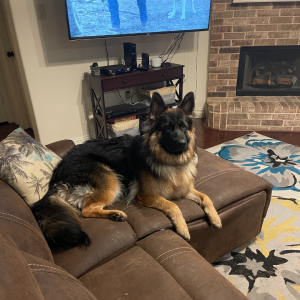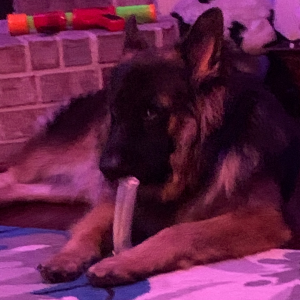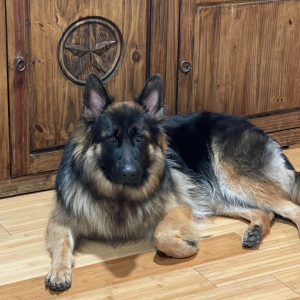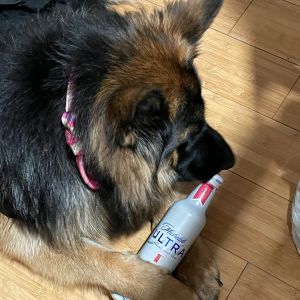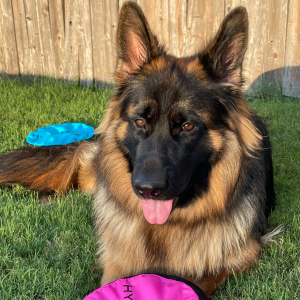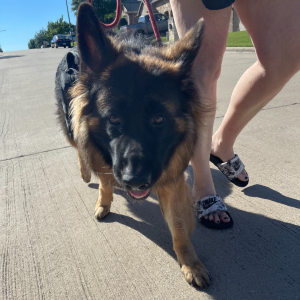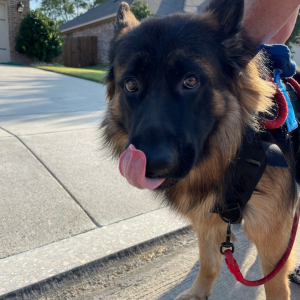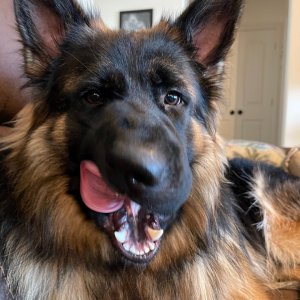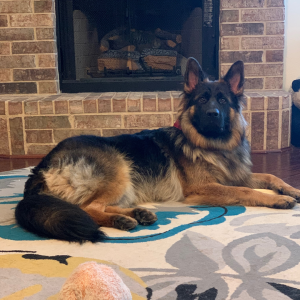 My granddog! She is my youngest daughter's baby girl, and we absolutely love her! She turns 3 in October 2021. She is a very goofy girl, who loves cuddling, sprinting after her chuck-it ball, and covering you with kisses!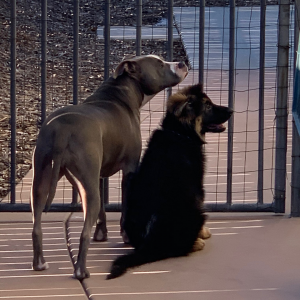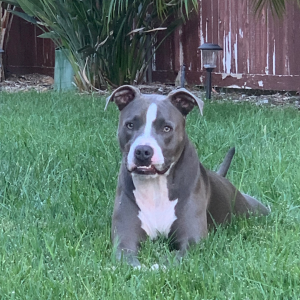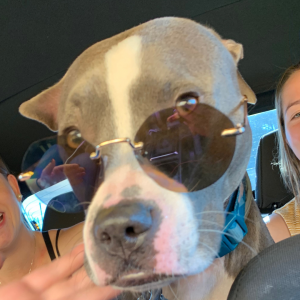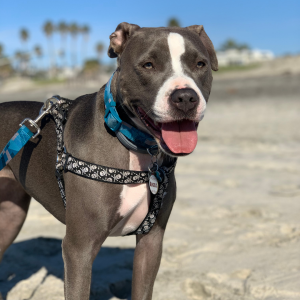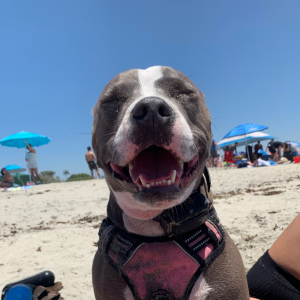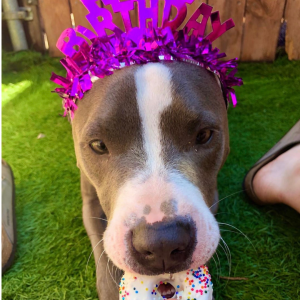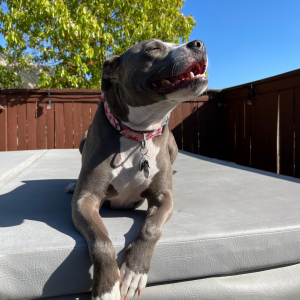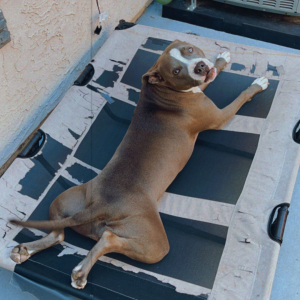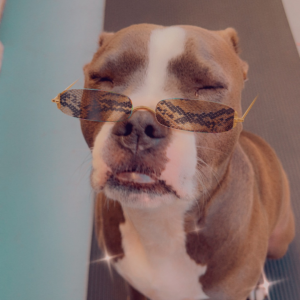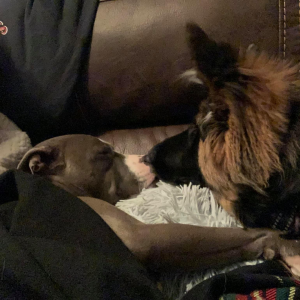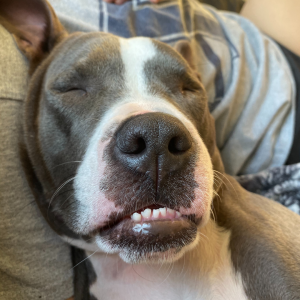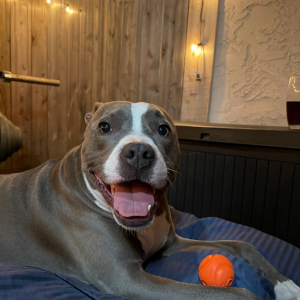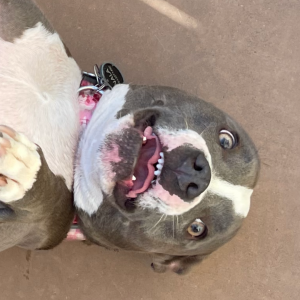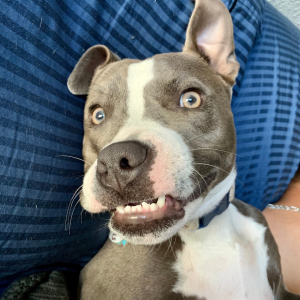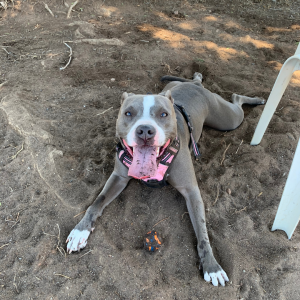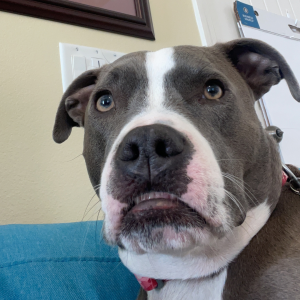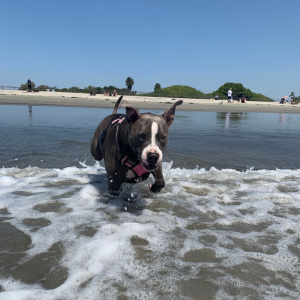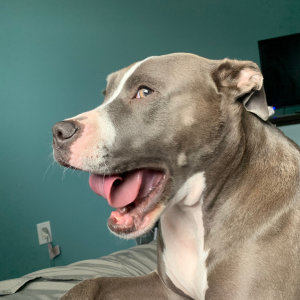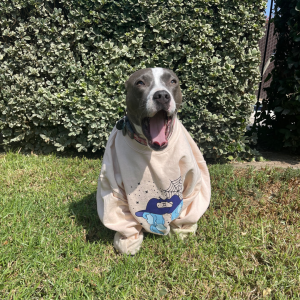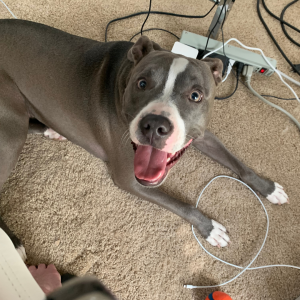 Everyone, meet Patch! We welcomed him into our family December of 2016, when he was 7 years old. We rescued him from The Crossings Animal Sanctuary in Pennsylvania, and he lived with us in Maryland and San Diego. He was able to live out the last few years of his life surrounded by so much love and happiness. He loved snuggling on the couch, taking lots of hikes, playing tug of war, and wearing bandanas. Sadly, he passed away April of 2020. We still miss him very much, but we were lucky enough to make his last years very spoiled. ♥️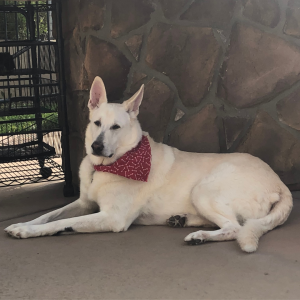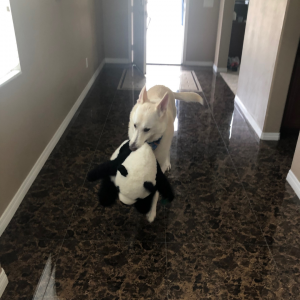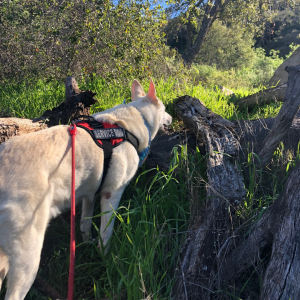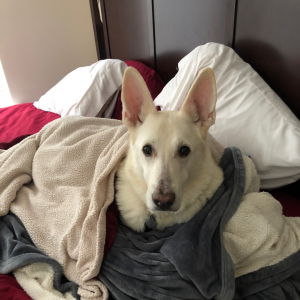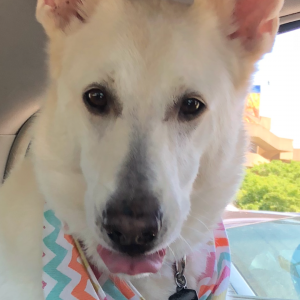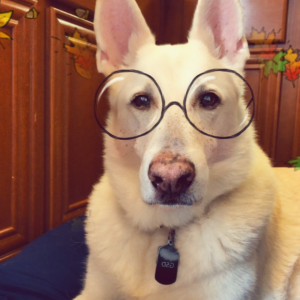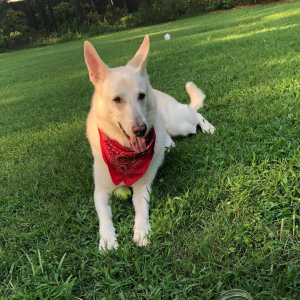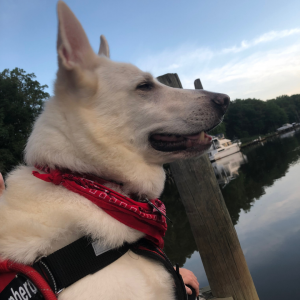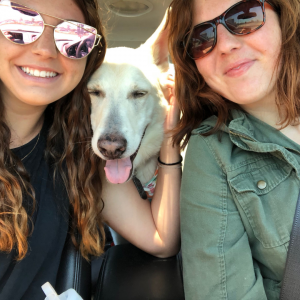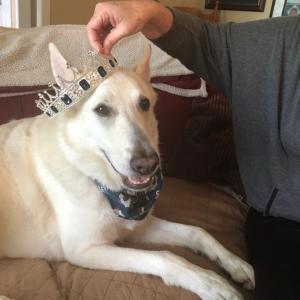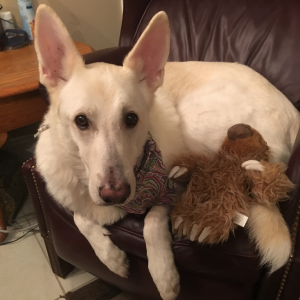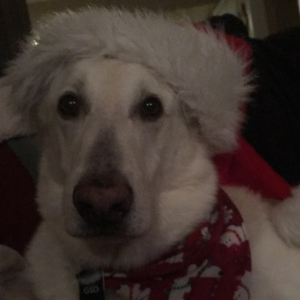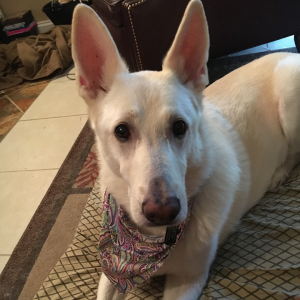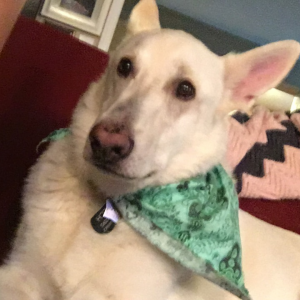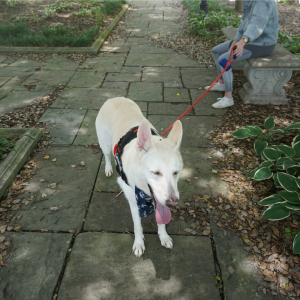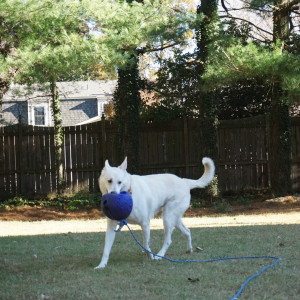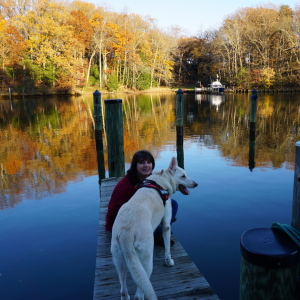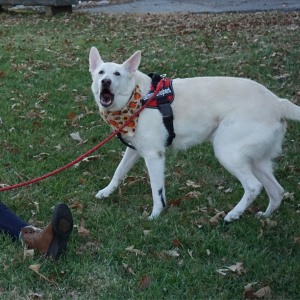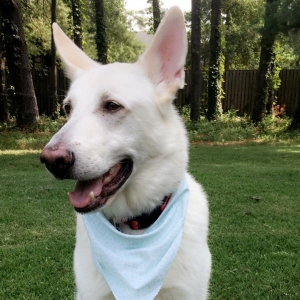 Everyone, meet Tyberius, or Ty for short! We got Ty as a puppy in April of 2010. He lived with us while we were in Maryland, and he had such an amazing life! He loved to adventure in the woods with our kids, try to eat bumblebees, and play any chance he got! Sadly, he passed away unexpectedly in December of 2015. We love him so dearly to this day, and we miss him so much. He was our original good boy. ♥️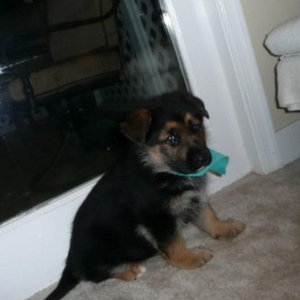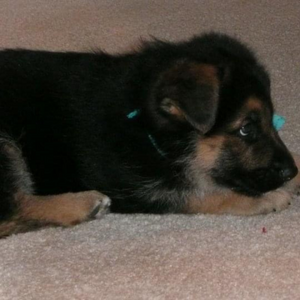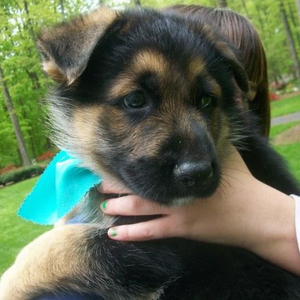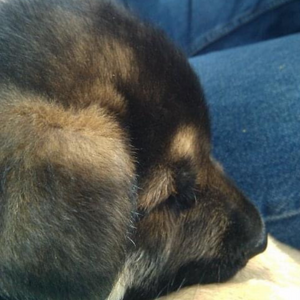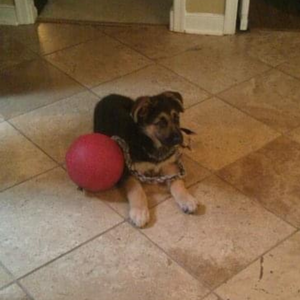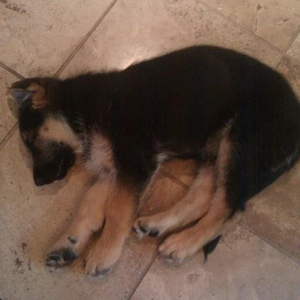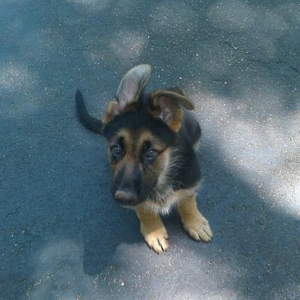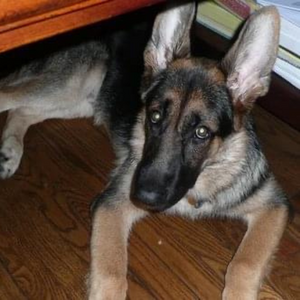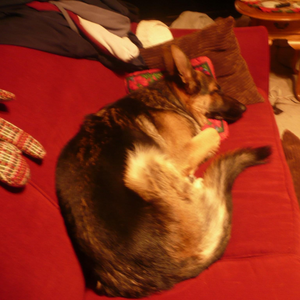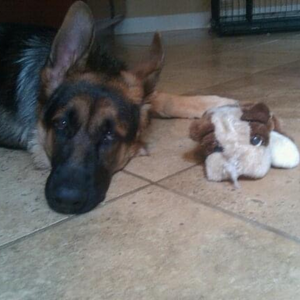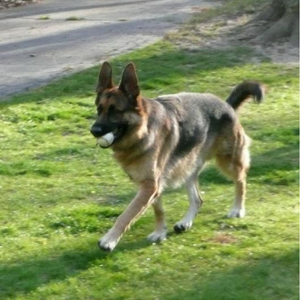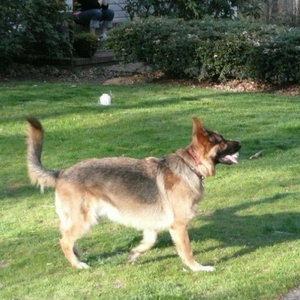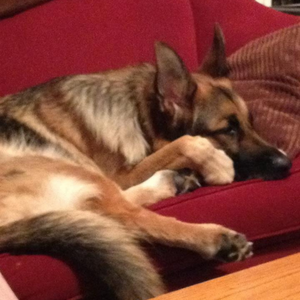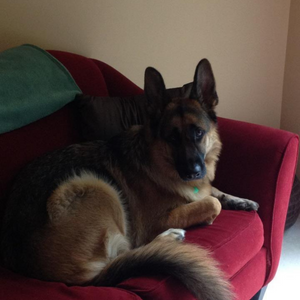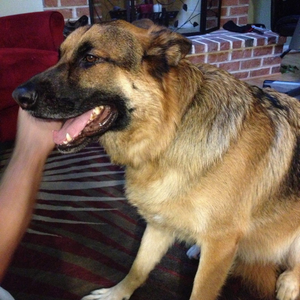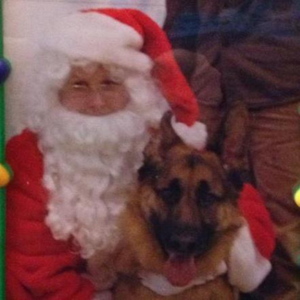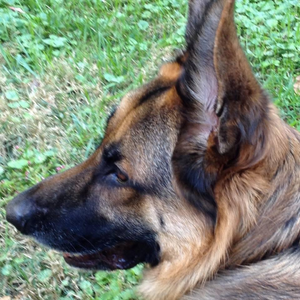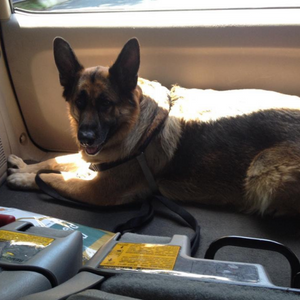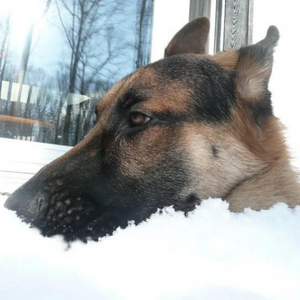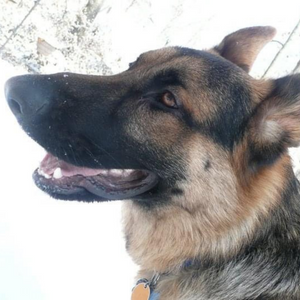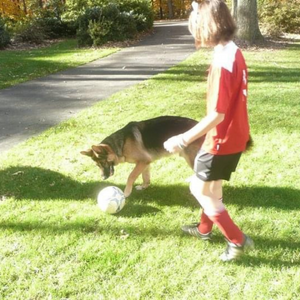 The Crossings Animal Sanctuary is where we adopted Patch from. They rescued Patch after his loving parents were put in hospice care. He was neglected for a while, as he was trusted to be taken care of by their neighbors. He was quite skinny and missing patches of fur when we got him, so we can only imagine his condition when they rescued him. We are eternally grateful for The Crossings, as they were very picky in the application process because they wanted to find the perfect home for our Patchy boy.
Best Friends Animal Society is the United States' largest no-kill shelter for companion animals such as cats, dogs, and horses. Best Friends not only offers shelter to homeless pets in Los Angeles, Atlanta, New York, and Utah, but it also works with local shelters to teach people about the need for spay and neuter, breed discrimination, and puppy mills. Their goal? To reduce the number of animals killed in shelters each year and, eventually, to Save Them All.
© Copyright 2021 | All rights reserved by Leanne Kale Sparks